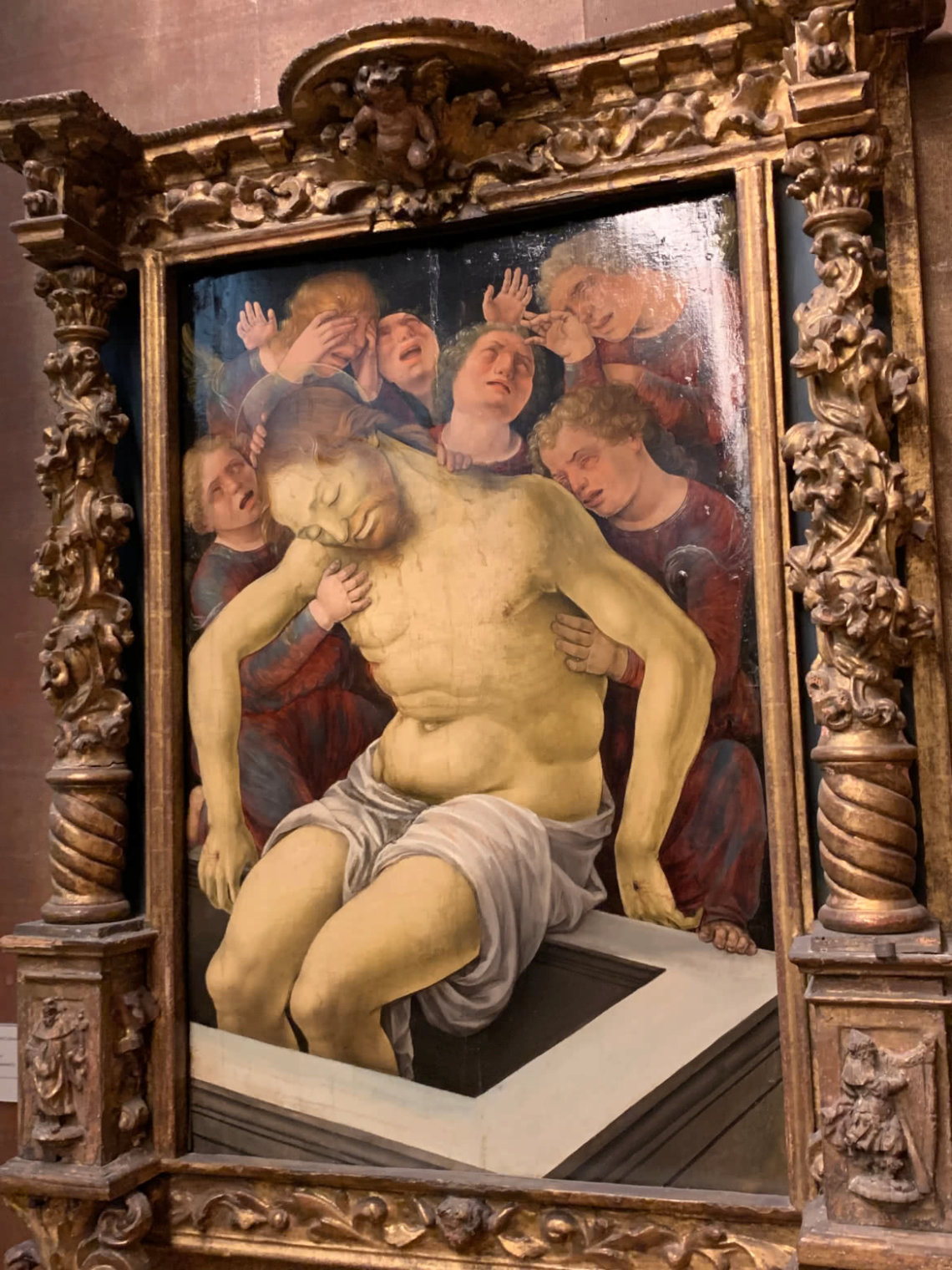 Dear Students,
The new academic year now begins……
I believe all of you have been looking forward to the commencement of new term, especially our new theology students. Ever since you have taken action in response to the Calling, you should be expecting to embark on the theological journey and to wait for the first day of new term, which is definitely a new learning context with new classmates and new challenges……
This academic year must be full of challenges. Students may have different choices and stand in different positions under this turbulent era but they indeed are keep striving to learn. We are facing a lot of problems which are all real struggles and spiritual doubts…… We may be able to find some ways to respond to these problems but not to all. Theological journey is in fact an exploration. We need to be humble to learn and reflect ourselves so we can have wider vision knowing our deficiency and weaknesses, meanwhile knowing the God's calling and grace, understanding the needs of the era and the peoples, and also seeing the position and shortcomings of the faith communities. I thought this is the meaning and reason why our DSCCC Student Association decided the theme of this year Teachers and Students Term Commencement Camp, that is "Reflection with Vision" (Theme in Chinese is "省見").
The 2019 summer vocation was over. Days in this summer were not easy. We have seen the human sin in depth, which is the fact of the power of sin but found the goodness of human beings which has never faded under the dark ages. We have cried and been saddened, angry and helpless but we also got comfort and encouragement. We found more about ourselves and devoted deeply in this beloved land and our church situated in this city.
Five years ago, I became the Director of Divinity School in August, 2014. There was the class boycott in September followed by the Umbrella movement. I have not thought my last year of the term would have begun with another start of class boycott. No matter what, 2019 must be an truly unforgettable year. We felt grieved in this time and this place. We can only pray for God giving us faith at this moment so that people like us with a lack of faith can still be determined with our belief; we pray for God giving us compassion so that we can still live with love and care at a loss and confusion; we pray for God granting us hopes so that we will not become hopeless in frustration.
I have been to London for an archival research in late July and seen an oil painting known as The Dead Christ Supported by the Mourning Angels (Liberale da Verona, c.1445–c.1526) in The Fitzwilliam Museum (Cambridge). What belief and message did the mourning angels brooding over the dead Christ represent? Didn't the angels know the dead Christ is the Son of God and the power of death is never a victory while Christ must be raised up on the third day to conquer it? Wasn't the sorrow of the angels the same as our feelings now? We believe Christ is unto us, and peace from him who is, and who was, and who is to come (Revelation 1:4-6, NIV) but we cannot still conceal our sadness at this moment…… the mourning angels were carrying the dead Christ with tears but looking forward to the Resurrection……
"So we say with confidence, 'The Lord is my helper; I will not be afraid. What can mere mortals do to me?' Remember your leaders, who spoke the word of God to you. Consider the outcome of their way of life and imitate their faith. Jesus Christ is the same yesterday and today and forever." (Hebrews 13:6-8, NIV)
YING Fuk Tsang
September 2, 2019