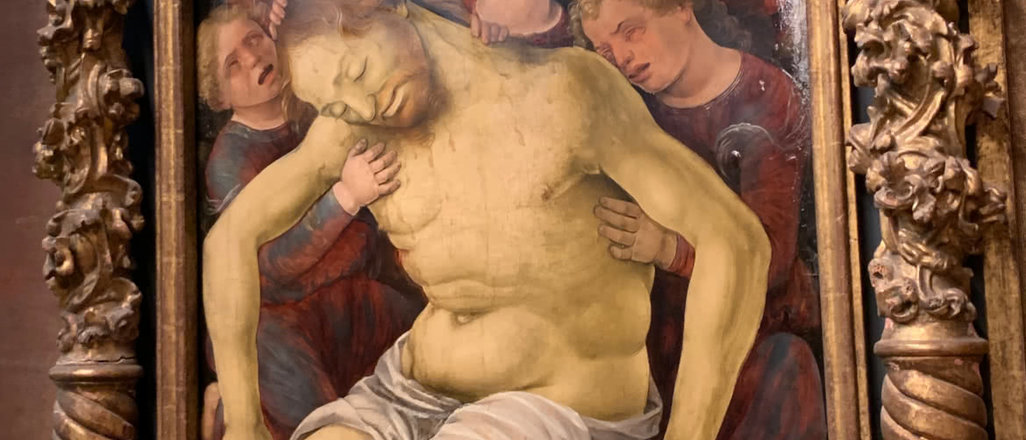 Dear Students,
The new academic year now begins……
Dear Fellows of Chung Chi Theological Education:
Peace in Christ.
Thank you for your continued support to Chung Chi theological education. Last year, we celebrated the Golden Jubilee of the Divinity School of Chung Chi College (1963-2013), and now, it is about to come to a new historical kairos.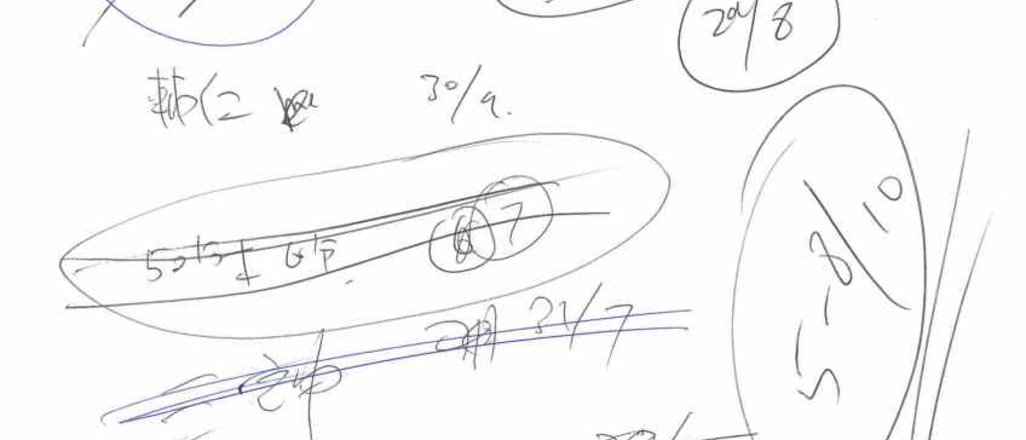 I went to the CUHK Barber Shop for my hair cut two weeks ago. The barber remarked, "Your hair is getting thick, is your stress reduced now?" Being caught in a sudden I didn't know how to answer his question.